VMC IIT-JEE
CLASSROOM PROGRAMS
The name Vidyamandir Classes has become synonymous with stories of students cracking IIT-JEE. With course work curated by Ex-IITians and industry experts, our classroom programs are the most sought after classes for students who want to crack IIT-JEE.
THE ADVANTAGES OF
VMC'S IIT-JEE
CLASSROOM PROGRAMS
VMC provides its students with a set of study material that has been scientifically prepared to ensure comprehension of even the most difficult topics. It includes well designed layouts, innovative explanations, simple examples and other research-proven techniques of study material presentation. Every key concept is explained using carefully chosen questions with stepwise solutions which explain the core application of the concept.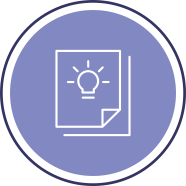 Detailed Theory Portions
Core concepts explained in a simple and easy to understand manner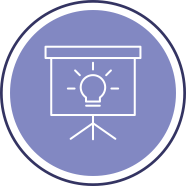 Solved Examples & In-Chapter Exercises
Accurate and thorough explanations to ensure students internalize core concepts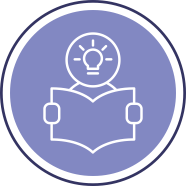 Objective Worksheets
A comprehensive set of questions banks for every topic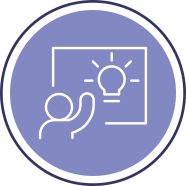 Extensive Testing & Evaluation
These provide a simulated exam experience to students to prepare them for the pressures of IIT-JEE entrances
OUR CONFIDENCE
We know what it takes to crack IIT-JEE, better than most experts in the Industry. We have the highest selection rate and have produced tens of thousands of IITians since inception. We have the confidence and our students inculcate the same level of confidence while they prepare for their dream colleges.