VMC IIT-JEE/NEET
FOUNDATION COURSES CLASS IX & X
These program help students get a head-start. Build strong fundamentals while preparing for scholarship and prestigious exams like NTSE, Olympiads and KVPY. This will help them stay ahead of the competition.
VMC's Foundation Courses designed to help children prepare for IIT-JEE & AIIMS-NEET entrances from an early stage. This is an opportunity to learn from the most experienced faculty in the country. It's the solid foundation that will help them ace.
THE ADVANTAGES OF VMC'S
FOUNDATION PROGRAM
FOR IIT-JEE/NEET
This program helps students in early years (Class 8th to 10th ) develop strong fundamentals and stay ahead of their competition.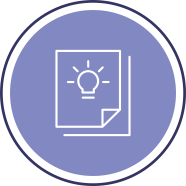 NTSE Based Study Material
Study material designed to help students prepare for NTSE with advanced concepts on core subjects.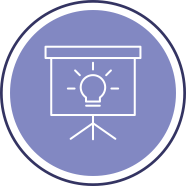 Curated VMC Study Material
Students will receive study material made as well as curated by Ex-IITians and industry experts exclusive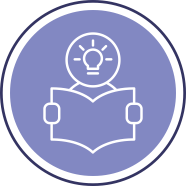 20 Hour Booster Classroom Course
Students will be able to attend a 20 hours of VMC's highly sought after classroom programs to help bring conceptual clarity and to gain valuable insights into cracking JEE & NEET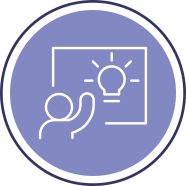 All India Test Series
Students will be tested on a regular basis in a replicated simulation of JEE/NEET exam halls in order to build their confidence and composure under pressure
OUR CONFIDENCE
The Foundation programs will help students get an early advantage over competition. Students would be tuned and competition ready by the time the final 2 year preparations set in