Android App for Students
The Android App for students allows VMC students to be in touch with their teachers and institute at all times. Be it reading a chapter on Physics, solving questions on Chemistry or asking a doubt from your teacher in Maths at late night. The App allows you to do all with ease without any hiccups. You can watch Ebooks, attempt exercises, watch videos and take tests. You can even create your own tests and get going with them. Other features include a SMART analytics engine which will help you learn effectively and quickly, and pin-point your weak areas, where you need to focus your energies. This will help you focus your energy and come up with great results. There are loads of exiting features in this app which will help you run effectively and come up with a great result.
Feedback
We would love to hear from you and know how we can help you in a better manner.
Please send your feedback at feedback@vidyamandir.
Support
For any issues, problems or clarifications, you can email us at android@vidyamandir.com or call us at +91 9711265586 | +91 8588836977.
What students have to say about our App!!
Very good app. This app helped me a lot in revising my lecture notes and it's 1 feature i liked the most is the feature of making yr test paper by yrself.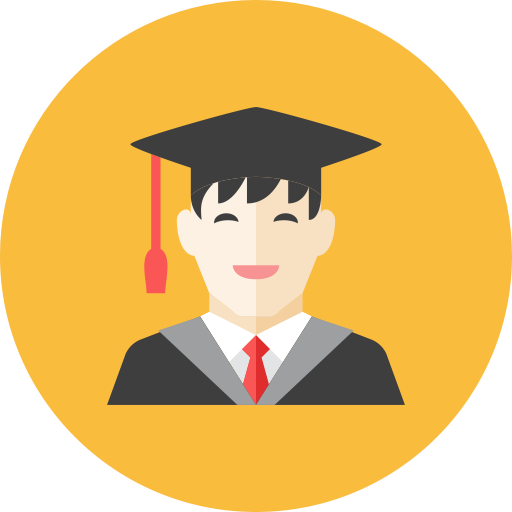 It's too good. Now I can take all my modules with me because of this app even if I am offline.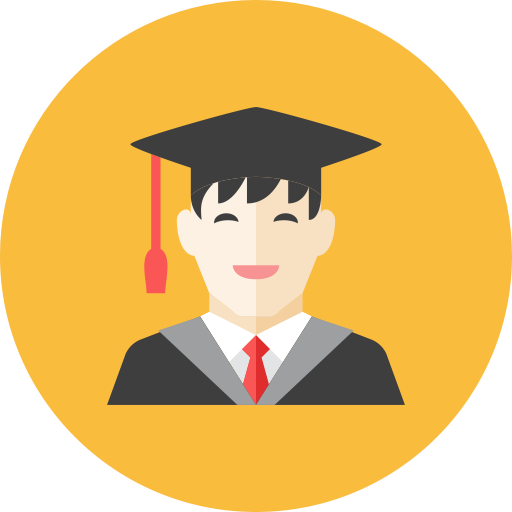 It's the best, most helpful and exciting app I've ever seen. It is a new learning method. Tests are very beneficial.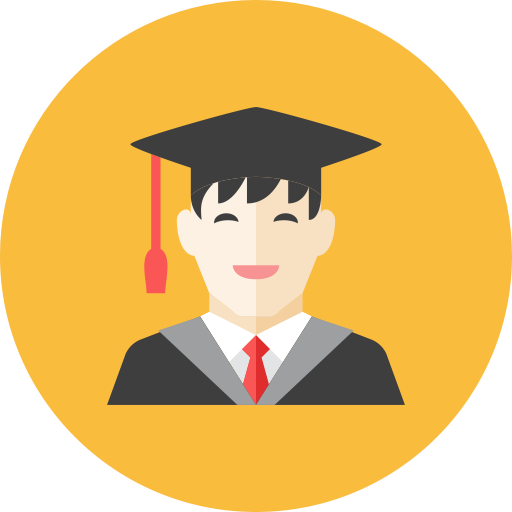 Sharpen your preparation for JEE Advanced, JEE Main & other Engg entrance exams with VMC's scientifically designed Two year Premium Correspondence Course.

Course includes
Video lectures, Study material, Test Series, Result Analysis & Ranking, App based learning and much more
Read more
Buy Online
Sharpen your preparation for JEE Advanced, JEE Main & other Engg entrance exams with VMC's Two year Regular Correspondence Course.

Course includes
Study material, Test Series, Result Analysis & Ranking, App based learning and much more
Read more
Buy Online
Sharpen your preparation for JEE Advanced, JEE Main & other Engg entrance exams with VMC's scientifically designed One year Premium Correspondence Course.

Course includes
Video lectures, Study material, Test Series, Result Analysis & Ranking, App based learning and much more
Read more
Buy Online
Sharpen your preparation for JEE Advanced, JEE Main & other Engg entrance exams with VMC's One year Regular Correspondence Course.

Course includes
Study material, Test Series, Result Analysis & Ranking, App based learning and much more
Read more
Buy Online
Sharpen your preparation for JEE Advanced, JEE Main & other Engg entrance exams with VMC's scientifically designed One year Premium Correspondence Course.

Course includes
Video lectures, Study material, Test Series, Result Analysis & Ranking, App based learning and much more
Read more
Buy Online
Sharpen your preparation for JEE Advanced, JEE Main & other Engg entrance exams with VMC's One year Regular Correspondence Course.

Course includes
Study material, Test Series, Result Analysis & Ranking, App based learning and much more
Read more
Buy Online
Tune up your preparation for JEE Advanced, JEE Main & other Engg entrance exams with VMC's Two year All India Test series for JEE 2019.

Course includes
Get all the tests taken by VMC students and compare your performance with thousands of brightest minds in the country. Detailed reports, Result analysis & All India Ranking, and much more
Read more
Buy Online
Tune up your preparation for JEE Advanced, JEE Main & other Engg entrance exams with VMC's One year All India Test series for JEE 2018.

Course includes
Get all the tests taken by VMC students and compare your performance with thousands of brightest minds in the country. Detailed reports, Result analysis & All India Ranking, and much more
Read more
Buy Online